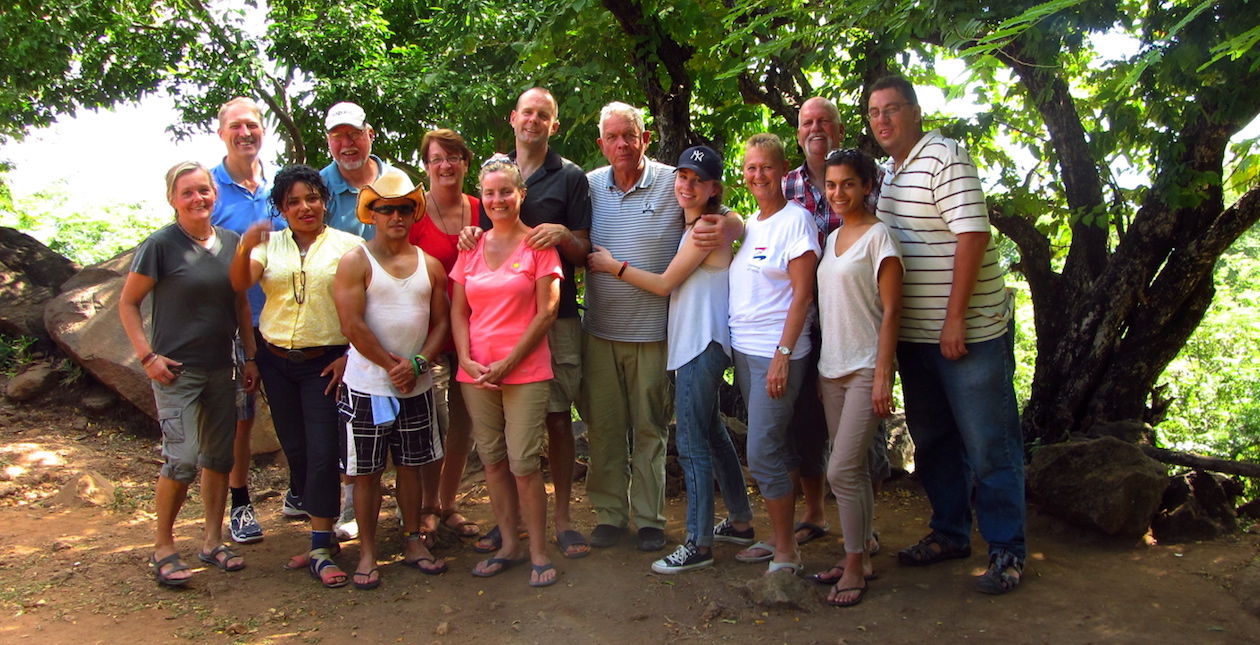 Join Us in Honduras
The Carpenteros typically send 1-2 short-term teams to Honduras each year.  While these teams join with local Honduran community members to work side-by-side on some basic home improvement projects, the primary purpose of these teams is to build deeper, lasting friendships with our Honduran brothers and sisters.  By gaining a deeper understanding of their circumstances, and by helping them to reflect on their collective assets and abilities, teams seek to pour renewed hope and enthusiasm into these communities.
Trips are generally 9 to 11 days in duration.  While dates may vary, recent teams have traveled to Honduras during the months of November and January, when conditions are drier and not extremely hot.
The cost is typically around $2,500/person.
Some basic details
• Team members pay their own expenses (travel, food, etc.)
• Construction experience is not required -- but a SERVANT attitude is a MUST
• Accommodations vary from one trip to the next, but the preference is to stay at a church or school within the community
• Participants agree NOT to use alcohol or tobacco during the work trip
• Participants agree to abide by a behaviour code of conduct as set by World Renew, the host partner and local community
To find out more
Anyone wishing to be part of a future work team is asked to call Ken Bosveld at 905-630-6977 (evenings), or send an email message to: info@carpenteros.ca