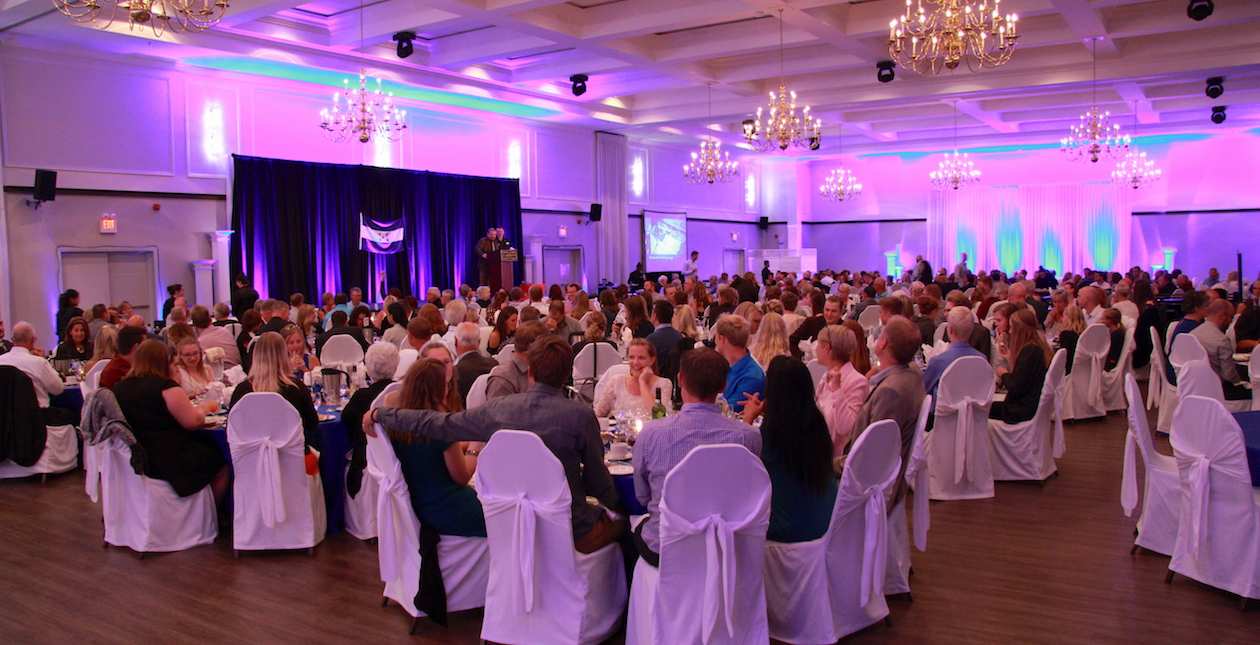 Building Hope for Honduras Dinner
Due to the COVID-19 restrictions on public gatherings, the Building Hope for Honduras dinner did NOT take place in 2020.
We have tentatively scheduled this year's dinner event for Wednesday, November 24, 2021. This is nearly two months later in the year than when we typically hold the dinner, in the hope that large gatherings will be possible by late Fall.  Please watch this page and our Facebook Page for more details as the date draws nearer.
We are deeply grateful to all the donors, sponsors and supporters of the online auction that was held in place of last year's dinner event.  Thanks to your support, a number of projects are underway in Honduras, and emergency food relief was provided to roughly 3,500 families who were severely affected by the two hurricanes that struck Honduras in the fall of 2020.
Sponsors and auction item donors are essential, and if you or your business would like to support the work of The Carpenteros and Friends, please call Ken at 905-630-6977 or send email to: info@carpenteros.ca